Chairmen Message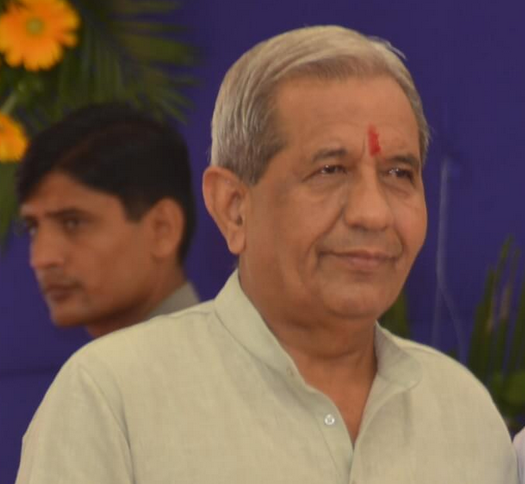 In today's fast evolving world, the most imperative task of an educationalist is to strengthen the foundation of the culture by webbing it with latest technology.
"I strongly believe there is no shortcut to success". The success of our efforts is the result of the continued co-operation and best wishes of all parents, well wishers and friends. With their blessing I am sure the college will scale unique and incomparable heights.
I firmly believe that true education does not have any limits or borders. It has been my dream to provide quality education to all the students.
Our college provides a strong academic foundation along with extra co-curricular activities to develop our young students to become the true responsible citizens of the nation. Qualities such as compassion, kindness, humanity and commitment are essentially ingrained in each child as she is surrounded by a strong system of values which are part of this institute.
I congratulate all the faculties of MCA for encouraging students in all dimensions to grow themselves. I also congratulate students who have achieved high ranks in university results and putting our institute in new horizon.
I appeal to all the students and faculties to constantly endeavor to come together, learn together, work together to achieve the glory for 'Our Nation'.
Shri Haribhai Chaudhari
Chairman
Shree Akhil Anjana Kelvani Mandal
Gandhinagar.